Shop and save at our 2-day moving sale in Gallatin! Great deals on like-new furniture, housewares, clothing and much more…click photo for pictures and details…we'll see ya there!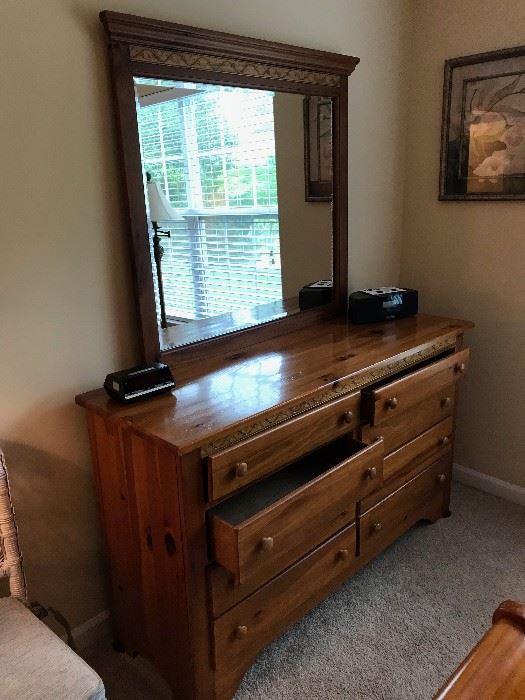 Gallatin Moving Sale starts on 6/1/2018
View information about this sale in Gallatin, TN. The sale starts Friday, June 1 and runs through Saturday, June 2. It is being run by Michael Taylor Estate and Moving Sales.