Did you miss our fabulous Gallatin sale last week? No worries, we've extended it for ONE day…Sat. 4/21 and we've got LAST DAY DEALS on gorgeous antiques, holiday decor and much more. Click photo for details…see ya there!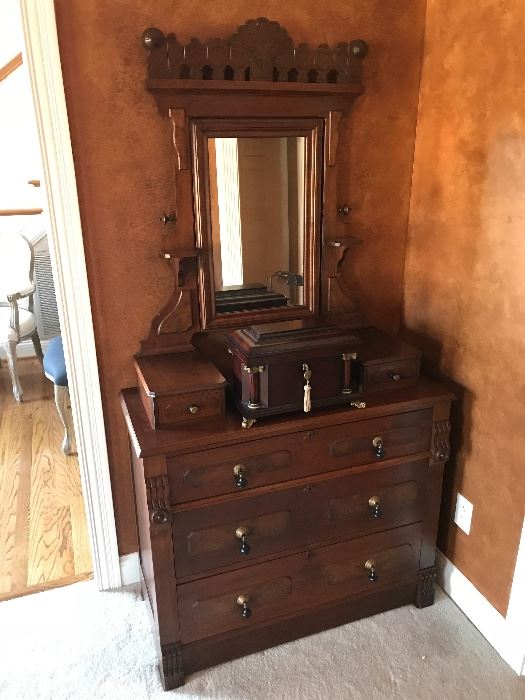 LAST CHANCE! Gallatin Estate Sale starts on 4/21/2018
View information about this sale in Gallatin, TN. The sale starts Saturday, April 21. It is being run by Michael Taylor Estate and Moving Sales.