Quality, quality, quality at our Brentwood sale! Fine name-brand furniture, Hartmann luggage, Karastan rugs…this executive-level home is filled with beautiful furniture, decorative items, vintage records and much more! Don't miss out…it's a great week to shop! Click photo for more info.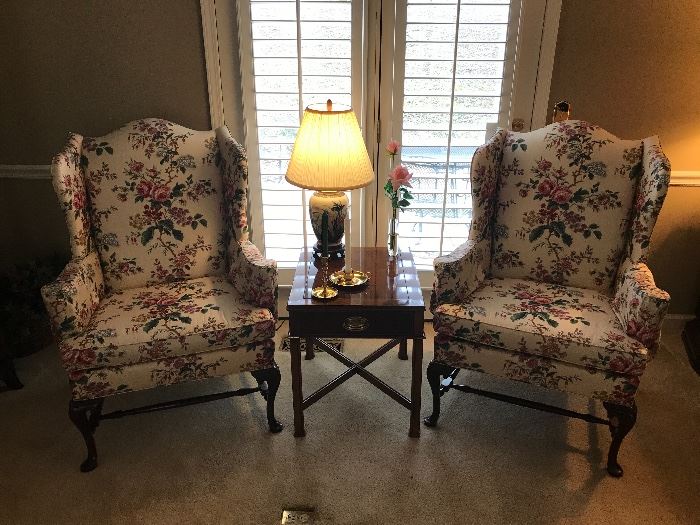 Brentwood Estate Sale starts on 4/19/2018
View information about this sale in Brentwood, TN. The sale starts Thursday, April 19 and runs through Saturday, April 21. It is being run by Michael Taylor Estate and Moving Sales.