Shop this lovely townhome FILLED with great finds this Fri-Sat., May 4-5, 8am-3pm…beautiful furniture, original artwork, lots of books, children's toys…everything in beautiful, like-new shape. Come treasure hunt with us this week! Click photo for more info.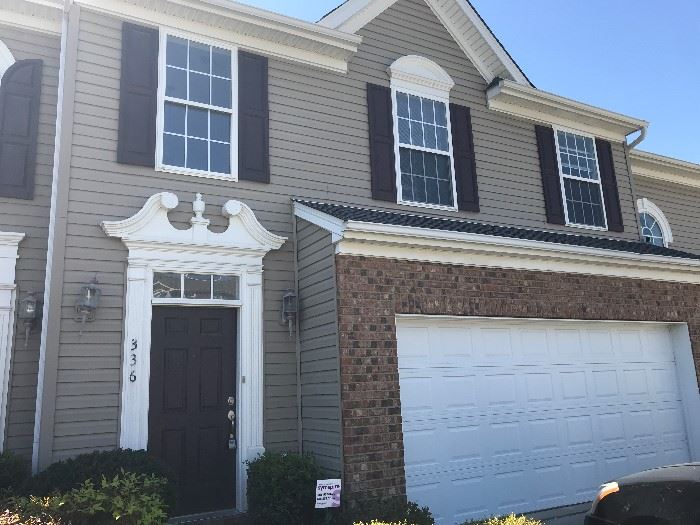 Nashville Estate Sale starts on 5/4/2018
View information about this sale in Nashville, TN. The sale starts Friday, May 4 and runs through Saturday, May 5. It is being run by Michael Taylor Estate and Moving Sales.