Just two days in beautiful Franklin…shop this fabulous sale Thurs-Fri, 4/12-4/13, 8am-3pm…lots of TN Volunteers collectibles, vintage items, great furniture, like-new household goods…it's a good one, don't miss out! Click photo for info!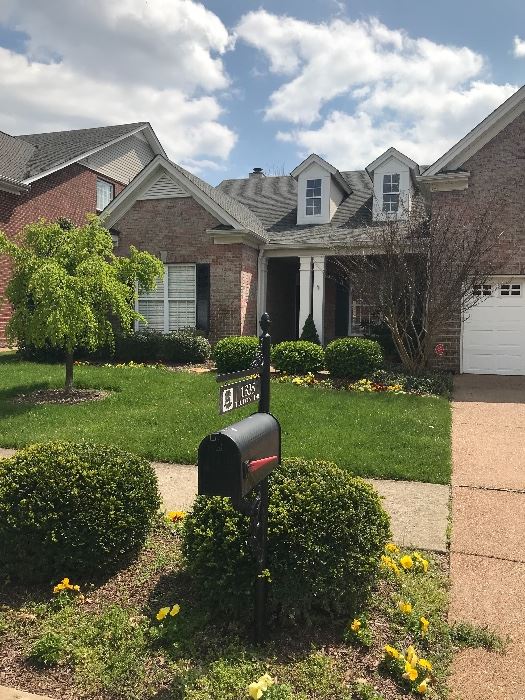 Franklin Estate Sale starts on 4/12/2018
View information about this sale in Franklin, TN. The sale starts Thursday, April 12 and runs through Friday, April 13. It is being run by Michael Taylor Estate and Moving Sales.