We're rolling out the red carpet in Franklin this week! Join us for our special sale preview on Weds 4/4 from 5-8:30 and for the incredible sale deals Thurs-Sat., 8am-3pm. Click photo to check it out…fabulous rustic home full of antiques, vintage, rugs, collectibles, folk art and much more!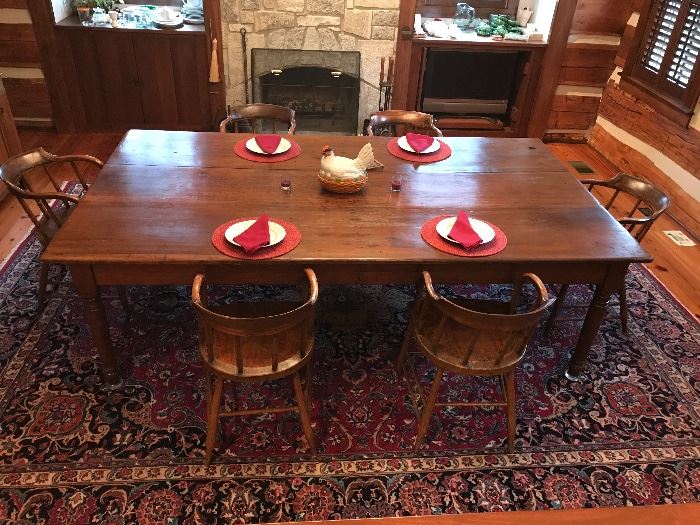 RED CARPET EVENT – Franklin Estate Sale starts on 4/4/2018
View information about this sale in Franklin, TN. This sale is happening on the following dates: 4/4, 4/5, 4/6, 4/7. It is being run by Michael Taylor Estate and Moving Sales.